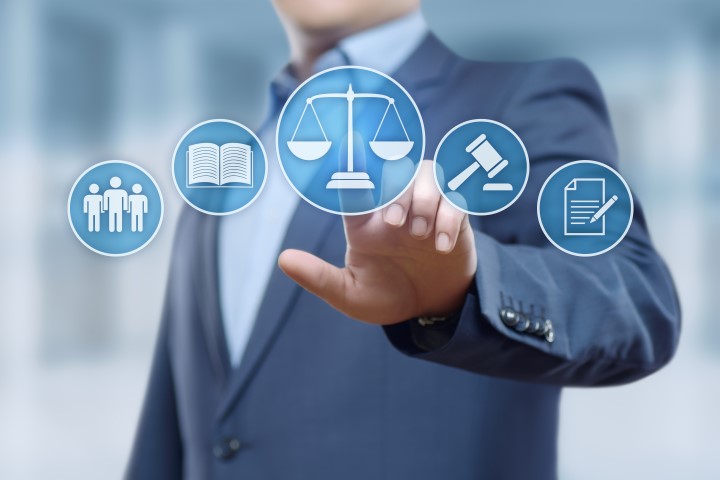 What is IP FTO and FTO Clearance?
IP FTO stands for Intellectual Property Freedom to Operate. The purpose of an IP FTO search or an infringement search is to find already existing patents or published patent applications that have similar claims to ones you are trying to patent. The search allows you to safely perform any commercial activity with your patented product, service, or technology without infringing on a third party's Intellectual Property(IP) rights.
FTO Clearance, on the other hand, follows FTO searches, if you do not find any patents that fall under your future claims then you have clearance to go ahead and file the claims and perform any commercial activity without fear of infringing on a third party's IP rights.
What is an FTO Opinion?
When you have clearance it is usually referred to as an FTO opinion due to getting an opinion from the FTO search that your innovation will not infringe on any other IP rights.
Because patent clearance is not always exhaustive, there may still be some risk involved even if the FTO opinion states otherwise. Even if the search shows that there is no way your invention would infringe on other patents, having an FTO opinion wouldn't prevent the owner of the patent you are potentially infringing on from suing you.
When Should You Conduct an IP FTO Search?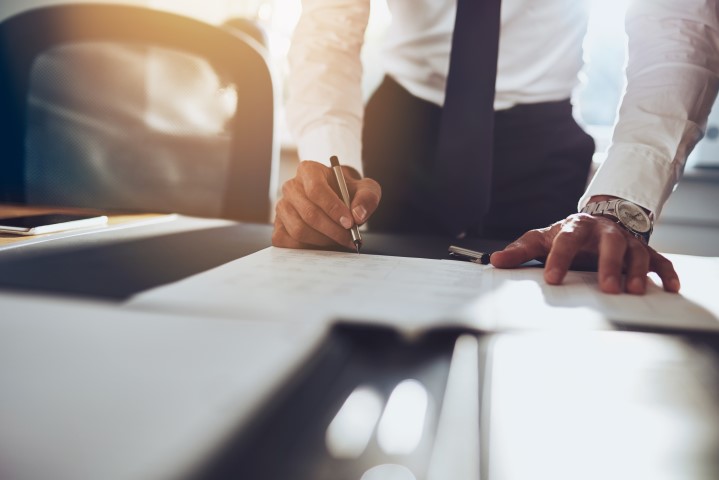 You will, of course, want to know if your new product holds innovative features that may be at risk of being sued for patent infringement before bringing it to market. So does this mean you should conduct an IP FTO search immediately?
There is no perfect time to conduct an IP FTO search. If you start the search very early in the development of your innovation process, the invention you are working on could evolve so much that it would no longer apply to your search. But if you do know of any similar patents early on in development, you could alter the invention.
Additionally, identifying similar patents will allow you to find ways to design around the already existing claims that are at the highest risk of infringement.
However, if you wait until too long into the development state, you could find out that you are infringing on IP rights, and it may be too late to go back and alter the invention. This will cost you both time and money.
Luckily with the software of today, it is feasible to perform IP FTO searches multiple times during the development stages of your invention.
What Happens When Your IP FTO Finds a Patent?
While it may seem like the end of the line when you do find similar claims during your IP FTO search, there are still many reasons why you may still be able to produce your invention. Some of those reasons being:
The patents that you have found and were granted protection may not be maintained, meaning they possibly lapsed or expired early.
The patent you have found may not be protected globally or in the same jurisdiction that you are trying to file in.
Although patents have been applied for in many different countries, it doesn't necessarily mean that they are actually being protected there.
When patents are issued in different places they may have variations in their claims, whether broader or narrower in scope.
With all of these in mind, be sure to read each patent very carefully regardless of how similar you perceive them to be at first. You could find that the patent you are possibly infringing is no threat to your patent.
What is the Difference Between an IP FTO Search and a Patentability Search?
IP FTO searches are concerned with utility patents, this is because the look of the invention will not avoid infringing a utility patent. These searches focus mainly on the claims not all of the attached art and descriptions that accompany claims.
Patentability searches tend to overlook claims because the primary goal of the search is to determine whether the invention being inspected is novel and nothing else.
How Much Do IP FTO Searches Cost?
The cost of an IP FTO search can range from a few thousand dollars to ten thousand dollars. This is because of a large amount of work that is involved and the stakes being much higher than when performing a patentability search.
Also, there could be instances where performing a search may be entirely impractical. If you were to perform an FTO search for a product that has numerous features, the search may not even be feasible.
Like a patentability search is necessary to ensure your invention is novel and doesn't appear in the prior art, performing an IP FTO search is necessary to ensure you can incorporate your invention into any commercial activity without fear of being sued for IP infringement. While it is rather costly, not performing an IP FTO search could end up costing you a lot more than the search would have.
What Levin Consulting Group Can Do
If you're looking to do an IP FTO search or are looking to file a medical device patent, standard patent or any other form of patent, then we invite you to contact us today. We understand your business context and offer patent services that are suitable for your needs. Our team works to take the stress out of applying for a patent.