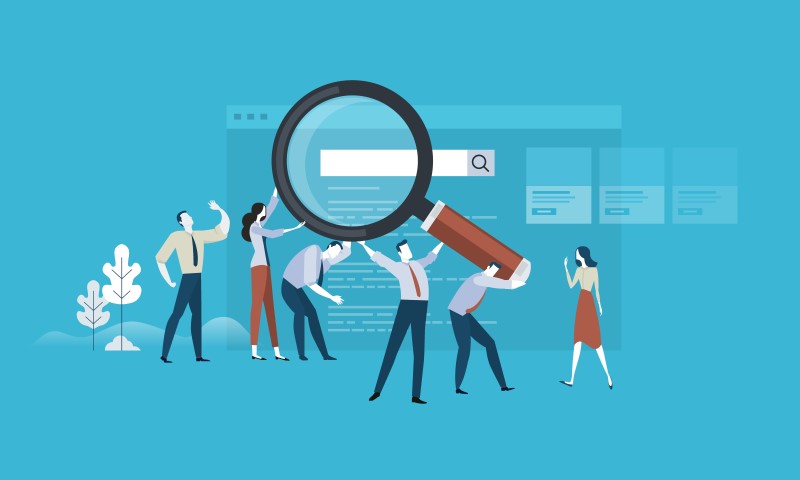 How Can A Patentability Search Benefit Me?
Patentability Search, also known as Novelty Search or Prior Art Search, is checking the patentability of an invention, comparing it to the prior art and answering questions of novelty and obviousness around the invention.
It is a search directed at any reference which entails something similar to the invention you are trying to copyright. Because of similarity being subjective and unquantifiable, it can be a confusing process. This is why searches are broken down into Relevant, Related, Distantly Related, or Non-Relevant, which varies based on the extent of mapping needed in relation to the novel or inventive features of the invention.
While no search is exhaustive by nature, by performing a patentability search you are usually able to obtain a good grasp of what is patentable and how to draft an application best to overcome potential objections from the Patent Office Examiner. Studies are done by searching both patent and non-patent literature to find references to prior art that is similar to a new invention.
Benefits of Patentability Searches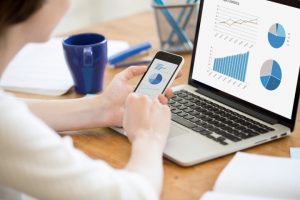 Aside from all of the benefits listed above, you may wonder what other benefits accompany a Patentability Search. Here are some examples of what it can do to help along the copyright process.
Checking the availability of the invention and estimate the scope of protection that can be provided.
To aid your attorney in drafting an application to distinguish your invention from any prior art in the event that related prior art is found – improving your chances of obtaining copyright protection.
The scope of protection for a patent largely depends on the result of a patent search, if there is prior art similar to the new invention the scope of protection would be limited.
The results of this process can help form the basis of cost the applicant has to invest in their invention.
This can also save time and money on drafting expenses, provide crafted and tailor-suited patent applications and sometimes show if one should refrain from patenting all together.
Using Patentability Searches to Improve Patent Applications
While not every patentability search proves if your invention is patentable or not, the search more often than not provides a lot of information you can use to help draft a more effective application. The discovery of prior art during the search allows the application to be drafted with the prior art in mind.
If prior art is found that is similar to the new invention, the areas around that prior art that aren't patented can be what your new application is based around.

Are These Searches Necessary?
Pursuing and trying to file a patent can be very expensive, costing thousands of dollars, and there is always the possibility that you do not file it properly and waste both time and money. To obtain one, your idea must be claiming patentable subject matter that is novel or a non-obvious combination of previous innovations. You must also provide an adequate written description of your invention.
When filing an application, the main goal should be to both secure the protection of your Intellectual Property and ensure that it will hold up in the event of it being challenged. A Patentability Search ensures your drafted claims are both novel and non-obvious from the beginning which will also shorten prosecution times.
Top Reasons to do a Patentability Search
While you could simply say you should conduct a Patentability Search because you don't want to waste time and money on trying to patent something, there are a few other key reasons for going through this process.
To ensure you have a shorter prosecution when filing a Patentability Search. This will allow you to know if your application will make it through the stages of the review process because you will be aware of the prior art and see why or how your invention could be rejected.
To ensure you have a good market position and focus your claims on aspects of your idea that contribute to patentability and market interest.
So you can position your Intellectual Property and identify and understand what competitors are developing as well as other areas of opportunities.
When to do a Patentability Search
While you may think to do a Patentability Search before starting the development of an invention, you should first see if it is viable. However, you should also start the process before you invest too much time and money. Before starting, you should first do your own research for prior art to try to find something relevant to your claim.
Patentability Searches are sometimes referred to as the "foundation pillar of whole patent processes." While this process can be costly, it is worth the investment because it can lead to an increased possibility of your invention being patented. In the time you copyright an invention, it can be a year or more until your application is reviewed, making the process lengthy and also costly. Instead of waiting to see if your invention may be patented, this process gives you a better idea of the plausibility of your invention getting protection.
Here at Levin, we can perform thorough and reliable Patentability Searches for our clients. If you need to confirm the patentability of an invention, then we invite you to contact us. We have a whole suite of professional patent management services at your disposal, including patent portfolio management, innovation harvesting and medical device patents.