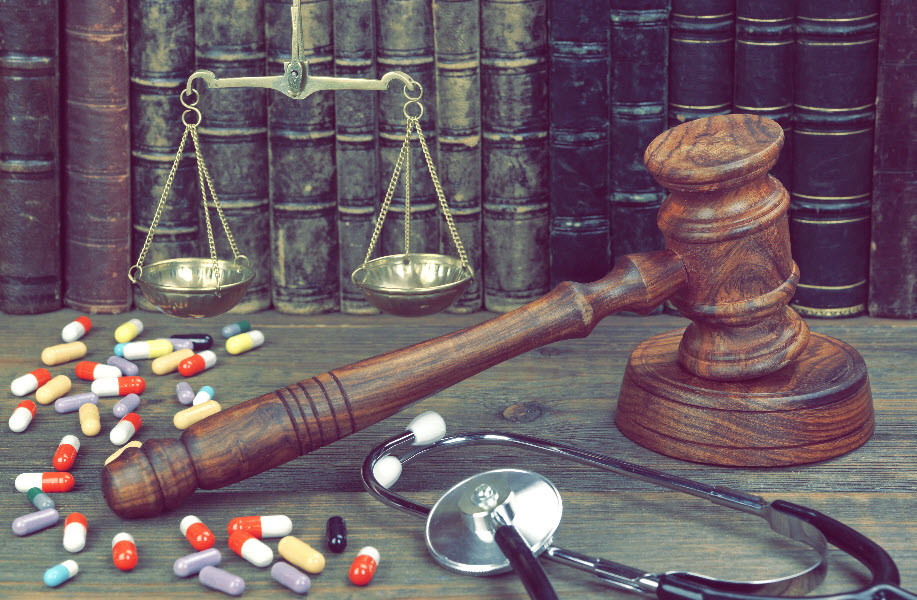 How to Patent a Medical Device
Medical devices are patentable and protected in Canada and other countries. Given the very nature and competitiveness of the medical industry, there is a large need for protecting medical inventions in order to stop others from using, manufacturing, distributing and selling them. Through a patent, the government gives you the right to stop others from using your invention for a maximum of 20 years after the day on which your patent application was filed. Here's what you need to know about patenting a medical device:
What can be patented?
You can patent a product, a composition, a machine, a process, or an improvement on any of the aforementioned.
When to apply for a medical device patent?
The Government of Canada grants patents to the first inventor to file, so it is best to file your application as soon as you can. Since the medical industry is so fast-paced, someone else could easily file the patent before you, and even if you were the first one to think of the idea, you will lose the race to the one who files first.
Medical Patent Application Steps
Determine if you need a partner.

By hiring the right experts such as the Levin Consulting Group to assist you with your medical patenting process, you get the support you need to finalize your medical device patenting process.

Do a preliminary search to see if there are existing patents such as yours.
Prepare your medical device patent application.
Submit your application.
Request patent examination.
The Examiner searches for prior publications and studies your application.
Your patent application is either approved or objected.
If your application is objected, you respond to the examiner's requirements and objections.
After having responded to all of the amendments from the examiner, they will either approve your application or call for further amendments.
If the application has been rejected, you can request that the Commissioner of Patents review the objection. This review is conducted by the Patent Appeal Board. If the Commissioner objects your appeal, you can take your case to the Federal Court of Canada.
Once your patent is approved, you are required to pay yearly maintenance fees up to the 20 maximum years for which the patent is granted.
International Medical Device Patenting Process
The rights you have by obtaining a Canadian patent extend throughout the entire country, but they do not apply to other countries. In order to ensure your rights in countries worldwide, you must submit separate patent applications in those countries as well. Different countries have different patenting procedures, and the rules will differ from country to country or, as is the case in Europe, from region to region. The Patent Corporation Treaty (PCT) helps applicants that are seeking international patent protection for their inventions and helps patent Offices worldwide with their patent granting decisions. By filing an application under the Patent Cooperation Treaty, applicants can ask for the simultaneous protection of their invention in a large number of countries.
Levin Consulting Group helps you develop well-crafted medical device patent applications and provides you with the necessary intelligence to help you determine the next steps, no matter where you are in the product lifecycle.  Connect with us today!
Canada:
+1 (289) 597-6854
USA:
+1 (289) 597-6854
820 Albemarle Street
Wyckoff, New Jersey 07481
Israel:
+972 (54) 536-6923
29/2 Shdema St, Karmiel
2198129