Patenting for the Global Market
As a business owner, you are always looking for opportunities to grow your company. This is why so many in the corporate world strive to expand their reach beyond their home country and get into markets in other countries.
This is the primary goal of many companies, but there are so many things that need to be considered before jumping into a new country or multiple countries. One thing that needs to be taken into account is how you will protect your many markets as you compete globally. This is done through patenting.
Now, there are many agents that are experts within their own jurisdictions, but what if you need a more robust and streamlined way of getting multiple patents in different regions? Well, that is where the experts at Levin Consulting Group can help. Our team is on hand to help orchestrate your global effort. Read on to discover how we make patenting in the global market easy for inventors and businesses. 
Global Patent Protection
You may be thinking, "This should be a piece of cake right? All I need is some kind of universal patent." Unfortunately, it is not that easy.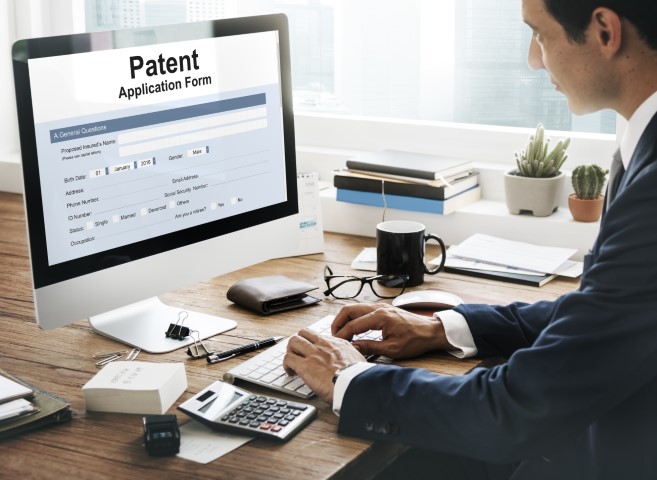 You have to remember that patents can work differently from country to country. If you are seeking a patent in a certain region, you must apply for a patent in a way that adheres to the patent law of said country.
There are a couple of options for businesses and inventors to protect their IPs. Depending on the number of countries where you are expanding, you can either file for patent protection with each jurisdiction or you can file an international application under the Patent Cooperation Treaty (PCT).  
Filing With Each Jurisdiction
If you are a corporation that is looking for patent protection in let's say 7 countries, then your best course of action would probably be to just create an application for each country. This method is called the 'Paris Route' if you are filing with any of the member states that are part of the Paris Convention (you can review a list of these member states here).  
As you have probably gleaned for yourself, this course of action can be complex and confusing. When applying to different countries, there are different rules and recommendations that you have to plan for.
This means that you need to be able to easily adapt to the patent application demands of different countries. That is why it is best to go with the patent professionals at Levin Consulting Group.
Our team has experience with many different jurisdictions, and we make it easy for businesses and inventors to file successful patents in multiple global markets. If you are looking for patent protection in a few international markets, then we invite you to get in touch with us now. 
If, however, you need patent protection in many countries, and creating individual applications for separate countries is inefficient and cumbersome, then you should read on.
File With The PCT
As we mentioned before, making an application under the Patent Cooperation Treaty is a good option for those who need protection in a lot of countries. This is usually the course taken by large corporations, big research institutions and some universities across the world.
If you are approved under the PCT, then you are protected in all of the states that honour this treaty.
There is an extensive process involved that includes:
Filing

– filing your application with the

WIPO

International Search

– International Searching Authority (ISA) establishes the patentability of your invention

International Publication

– the contents of your application are disclosed to the world

National Phase

– after about 30 months from your filing date, you can apply for grants for your patents directly from the regional patent offices of various countries.
The benefits of going with the PCT route are obvious, as this method completely streamlines the process of fulfilling the different requirements of the member states. So you can see why many companies will take this route when they are applying for patent protection in many different countries.
Our team can help if you are planning to take this route with your company. We'll ensure that your application for the PCT is thorough and detailed to give you the best chance of getting approved.
When it comes to your global patent effort, make sure you go with a company that has experience with global markets. We can make your global patenting efforts easy and less stressful because you'll be able to lean on our experience.
We have robust service offerings to cover all of your patent needs. So if you need help with patent portfolio management, patent search, commercialization services, or service for private inventors, then we invite you to get in touch with us today to speak with one of our experts.
Canada:
+1 (289) 597-6854
111 Bayhampton Crescent
USA:
+1 (289) 597-6854
820 Albemarle Street
Wyckoff, New Jersey 07481
Israel:
+972 (54) 536-6923
29/2 Shdema St, Karmiel
2198129