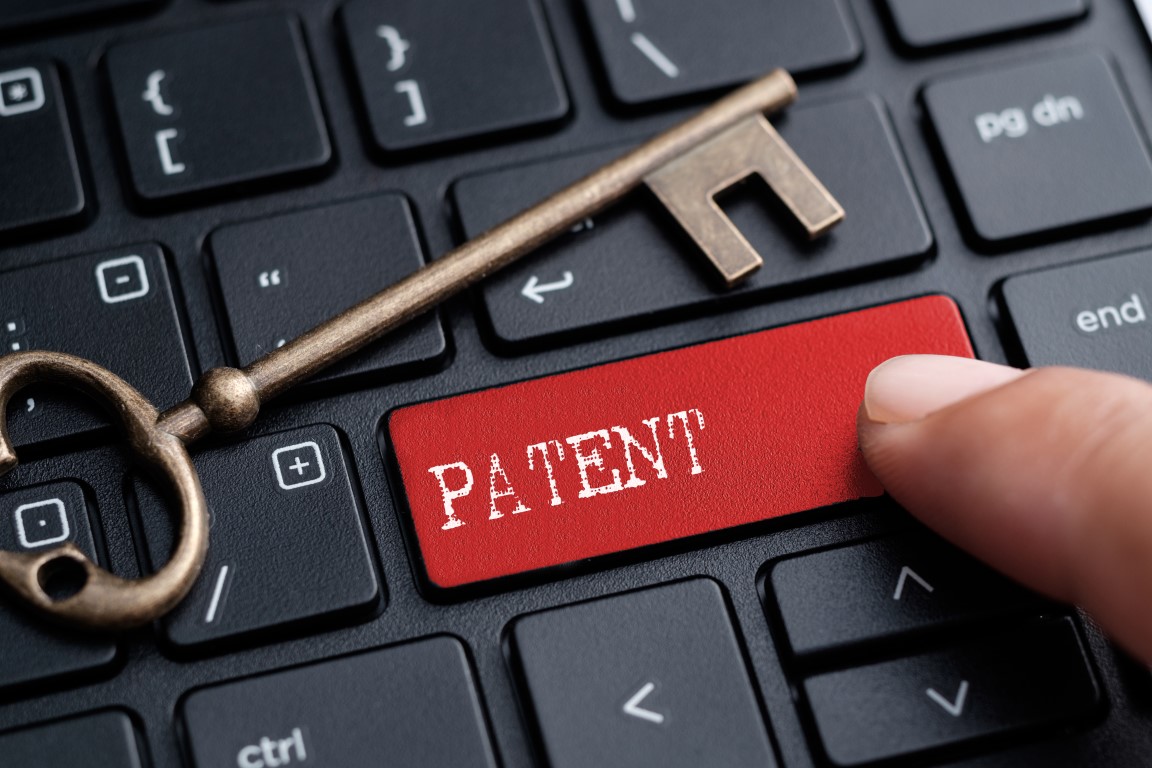 Everything You Need to Know About the Patent Process in Canada
Canadian patents provide the owner of the patent the right to stop others from using, making or selling an invention for a maximum of 20 years.
A patent grants the inventor protection from unauthorized people and companies' using the device but does not allow the inventor to sell it. It also enables the inventor to control how and where their invention is displayed in the public.
To be eligible for a patent your invention has to be novel, the novelty of your invention is one of the primary requirements for applying for a patent. This means your invention must be brand new and cannot have appeared in any prior art, such as an advertisement or trade brochure nor can it have been previously disclosed.  Because of this, you may not be able to tell others outside of your company about your invention until your patent application is filed. 
Before starting an invention, inventors should research competitors in their field and see which patents they own before starting an invention. Once an invention is finished, filing a patent for it should be done as soon as possible. The process of filing a patent can be confusing. Hopefully, with the help of this article, the process will be demystified for you.
What is Patentable
Before you decide to file a patent, it's important to understand what is patentable. An invention must be a new product, result, process, or a new combination of the three. It has to be a form of art, process, manufacture, machine or a composition of matter to be patentable. Furthermore, the invention must not be a disembodied idea or concept, such as abstract theorems, forms of energy, higher life forms, or scientific principles. 
Patent Practices Exclusive to Canada
While similar to foreign practices, Canadian patent practices have a few small differences that are unique and should be noted when filing an application in Canada. 
Means plus function claims also function differently in Canada. Means plus function claims in Canada are defined according to 'purposive construction' principles. This allows construction that is literal or that may be either broader or narrower than something literal. 
As an example, if your device requires a nail to keep intact, but could also be assembled with glue, you would refer to the nail as a means in your claim rather than the nail itself. This will protect your invention more thoroughly from loopholes leading to infringement.
Medical device patents in Canada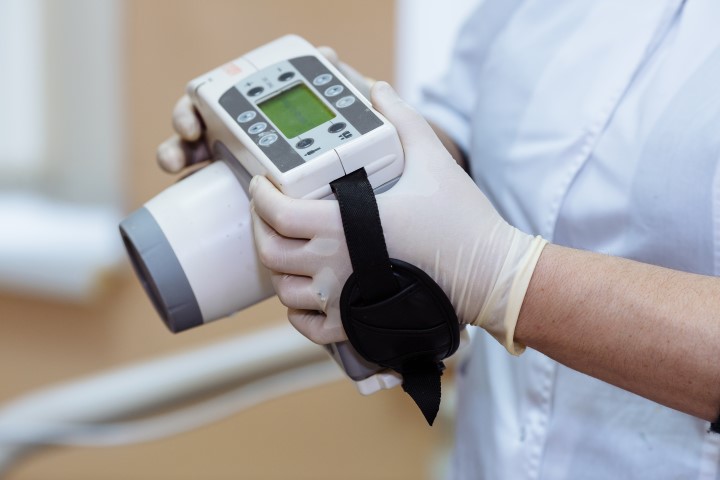 For an example of how the process can be different in Canada, let's look at medical device patents. A medical device patent is a way of legally protecting inventions and innovations related to the medical field. Creating a patent to legally protect medical inventions can be very difficult, but it is essential to compete in the medical field. 
While the Canadian Intellectual Property Office does allow claims regarding medical devices, it doesn't process claims directed to invasive diagnostic methods or methods of medical treatment. An example would be the patenting of a method for treating a patient with an already existing device. 
Though medical use claims are permitted, they cannot include an active treatment or surgical step. While claims to methods of medical treatments are not allowed in Canada, non-invasive diagnostic methods and cosmetic methods are.
The Process of Applying
To patent an idea, you first need to file an application with the Canadian Intellectual Property Office. The two main parts of a patent application are the abstract and the specification. The abstract is a brief summary of the invention, and the specification is a complete, comprehensive description along with the boundaries of the protection of the patent. 
A patent application must be accompanied by a Formal Petition requesting the Commissioner of Patents to grant you a patent. At this point in the procedure, most hire a registered patent agent to help complete the patent.
From here you can either submit your patent in writing with a fee to The Commissioner of Patents or create and submit an electronic application for a patent online. 
Once your application is filed, it is assigned a name and filing date. After that, applicants are examined by patent examiners to see if they meet certain requirements.
You must then request an examination of your application within five years of filing or it is considered abandoned – it can take up to two years for your application to be examined. A patent examiner will study the claims of your application and approve or object to some or all of your claims. You can respond to the objections and your application will be reconsidered – this can go on several times before your application is accepted or denied.
This is a basic guide to the patent process in Canada, for a more complete and comprehensive guide, check the Canadian Intellectual Property Office`s guide to patents.
If you're looking to file a patent, like a medical device patent, but need some help with your application, then we invite you to contact us today. Our team works to take the stress out of applying for a patent.
Canada:
+1 (289) 597-6854
111 Bayhampton Crescent
USA:
+1 (289) 597-6854
820 Albemarle Street
Wyckoff, New Jersey 07481
Israel:
+972 (54) 536-6923
29/2 Shdema St, Karmiel
2198129