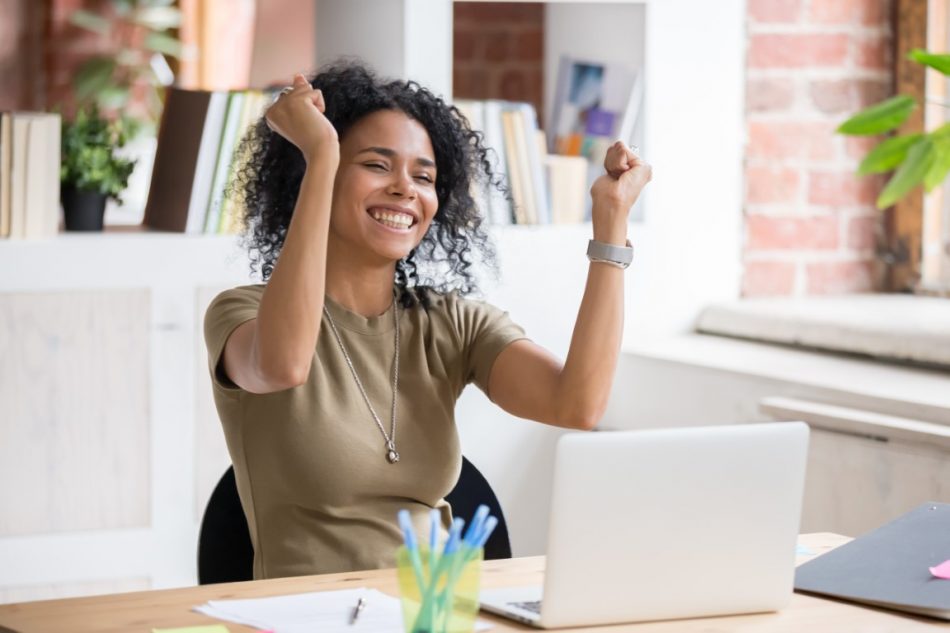 How We Can Help You Obtain a Patent
In today's world, it is so easy for somebody to snatch your brilliant ideas and make a fortune off your hard work and genius. This is why it is so important to make sure that your ideas or products are patent protected before you put them out into the world. You need to protect your markets globally, and a patent can help with that.
The patent process can become quite complex and, if not done right, it might not offer you the protection you need and deserve. It is also an ongoing process that requires regular attention and monitoring. Here's how we will help you obtain a patent and peace of mind:
Patentability
The first step is to make sure that your idea or invention is truly unique and has value in the market. This is where a patent search comes in handy. If there is no value, there is no reason to continue with the process. This is why we start with this step and we carry out an extensive analysis of your product versus any existing patents.
Non-Infringement
Once we have established that your idea or invention can indeed be patented, we then need to look into any possible infringements. For example, you do not want to obtain a patent and begin production only to have one of your competitors file an infringement dispute against you. When it comes to such matters, it is always best to be prepared and take the necessary steps before going into production.
Patent Application Drafting
In order for your patent to do its job, you need to make sure that it is drafted correctly with no possible loopholes. We are familiar with the requirements of these applications and the process. In other words, we know exactly what needs to be included in the application in order to ensure that you are protected. Thanks to our years of experience preparing patent applications, you can rely on us to draft your patent application for maximum protection.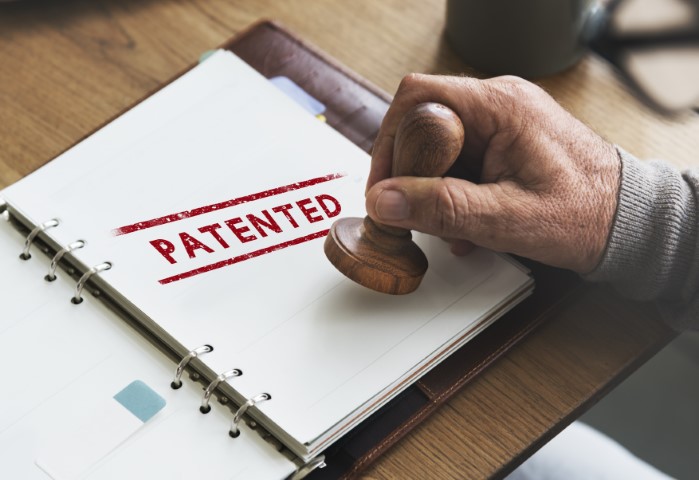 Patent Validity
A patent is no good if it is not enforceable. This is why patent validity or invalidity searches need to be conducted after patent issuance. The patent validity search is particularly important if there are plans to buy, sell or license the patent with the peace of mind that it is enforceable. Nobody will want to buy your patent or license if they have no guarantees that it will offer them the protection they need.
Patent Management and Maintenance
Once your patent is in effect, this is not where it all ends. There are those individuals and businesses who will still try to profit from your ideas. This is why it is important to keep a close eye on local and international markets. If your patent is not properly filed and worded, this can allow such infringements to slip through the cracks.
This is all the more reason to have your patent professionally drafter by our expert patent portfolio management team. Whether you have a single patent or more than one, we can help you get the most out of each one. When it comes to annual and term fees, portfolio amendments and all other compliance matters, you can depend on us to take care of it all.
Patent Prosecution
This is often the part that makes many people worry. Now that you have your patent, how do you deal with anyone who tries to profit off of your ideas? Not only is it a matter of protecting your patented design or product on a local or domestic basis, but also internationally. International legal matters can get pretty sticky if you don't have the right team in your corner. Fortunately, we are trained and experienced in handling these matters so that you don't have to.
When you would like to obtain a patent, it is, therefore, important to understand exactly what is involved from start to finish. Whether you wish to manufacture your own products or sell licenses to your patent to one or more buyers, there are so many ways you can get the most out of your patent.
Every patent agent is an expert in his or her own jurisdiction. But what about the global effort? That's exactly what we are here to help with. For all your patent draft, maintenance, licensing, and other needs, contact Levin Consulting Group today! Our team of experts will be more than happy to provide you with all the advice and assistance you need when applying for one or multiple patents.
Canada:
+1 (289) 597-6854
111 Bayhampton Crescent
USA:
+1 (289) 597-6854
820 Albemarle Street
Wyckoff, New Jersey 07481
Israel:
+972 (54) 536-6923
29/2 Shdema St, Karmiel
2198129