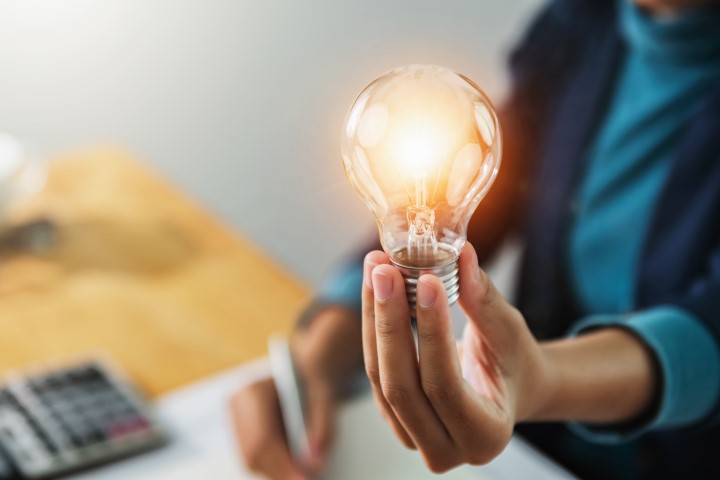 What Is Innovation Patenting?
Innovation REQUIRES patenting – every innovative idea should be protected. One of the most accessible tools for innovation protection is a patent, which provides an exclusive monopoly in exchange for disclosure. However, there is more than one type of patent, and in this article, we will focus on a single type of patent.
The innovation patent protects an advancement on already existing technology rather than an entire invention. They are designed to protect devices, substances, methods or processes that do not fall under the inventive threshold for typical patents. Also, unlike more standard patents, they are processed rather quickly and are inexpensive to file. They are usually granted within a month of filing the application because there is no examination needed before it is granted. They will only last up to eight years but are a cost-effective and fast way of protecting your intellectual property.
When filing this style of patent your invention must have an "innovative step" in order to follow through with the process. An innovative step requires that your invention is novel and differs from what is already known. And that difference must make a substantial contribution to the working of your invention.
Purpose of Innovation Patenting
Innovation patents are usually used as a way of supporting a first to marketplace advantage and may allow inventors to protect each stage of an invention development. They can also save some of the commercial and financial risks involved in the research and developments of a new invention.
If your invention has a short market life and may become antiquated before long by newer inventions (typical for things such as computer-based inventions), this may be the form of patent you should file for your invention.
Benefits of Innovation Patenting
Aside from having your invention go to the market ahead of competitors, there are other benefits to going with innovation patenting in tandem with standard patents. Here are some of the other benefits of innovation patenting.
Enforcing Standard Patents
An innovation patent can be obtained in addition to a standard patent as long as the claims are different. They can be filed as part of a standard patent application to be used for enforcement without compromising the standard patent application.
Fast & Inexpensive
In comparison to the thousands that it will cost you to file a standard patent application, filing an innovation patent is relatively cheap; and as stated above, they can be accepted in as little as a month.
Broad Coverage & Protection
Innovation patents can be used to file things of all subject matter, with the exclusion of plants and animals. They also provide the same protection against infringement as standard patents. All things such as devices and methods that you can file and that would be protected under a standard patent would also apply to patents for innovation.
Differences Between Innovation & Standard Patents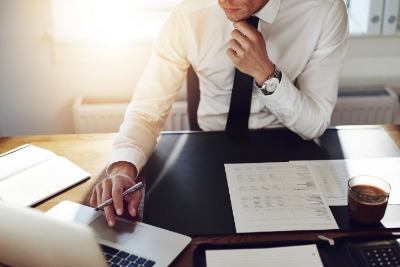 Both standard and innovation patents will give owners complete rights to use, make and assign the rights of an invention, however, there are some key differences that set these two types of patents apart. While the difference between a standard and innovation patents was touched on in the first part of this article, there are many other factors that differentiate them.
Requirements
In order to file a standard patent, the product, process or invention needs to be new, useful, and involve and inventive step (the invention must be non-obvious).
Length of Protection
As stated above, an innovation patent will protect an invention for 8 years, while a standard patent will protect an invention for 20, but if the invention is a pharmaceutical it can be protected for up to 25 years.
The Application Forms
The application for filing an innovation patent requires the title of the invention, including up to five claims, a drawing of the invention, and, if applicable, an abstract and forms.
A standard patent application form's requirements are very similar to the requirements necessary for innovation patent application forms. But, unlike innovation patents, you can claim any number of claims on standard application forms.
Approval Length
Innovation patents can be approved in as little as a month, and protection is granted immediately, but your rights over it won't be enforced until it is examined. While standard patents can take anywhere from 6 months to several years, the application must be examined before protection is granted.
Can You Convert them Into A Standard Patent?
If you have made an application for an innovation patent but decided that you would instead prefer to have applied for a standard patent for the same invention, you can do so. However, you must notify the relevant authorities of this before the patent is accepted. Due to the short acceptance period, you will only have around a month to inform them of the change. You can also convert a standard patent into an innovation patent in the same manner.
What Levin Consulting Group Can Do
If you're looking to file a medical device patent, standard patent or any other form of patent, but need some help with your application, then we invite you to contact us today. We understand your business context and offer patent services that are suitable for your needs. Our team works to take the stress out of applying for a patent.
Canada:
+1 (289) 597-6854
111 Bayhampton Crescent
USA:
+1 (289) 597-6854
820 Albemarle Street
Wyckoff, New Jersey 07481
Israel:
+972 (54) 536-6923
29/2 Shdema St, Karmiel
2198129