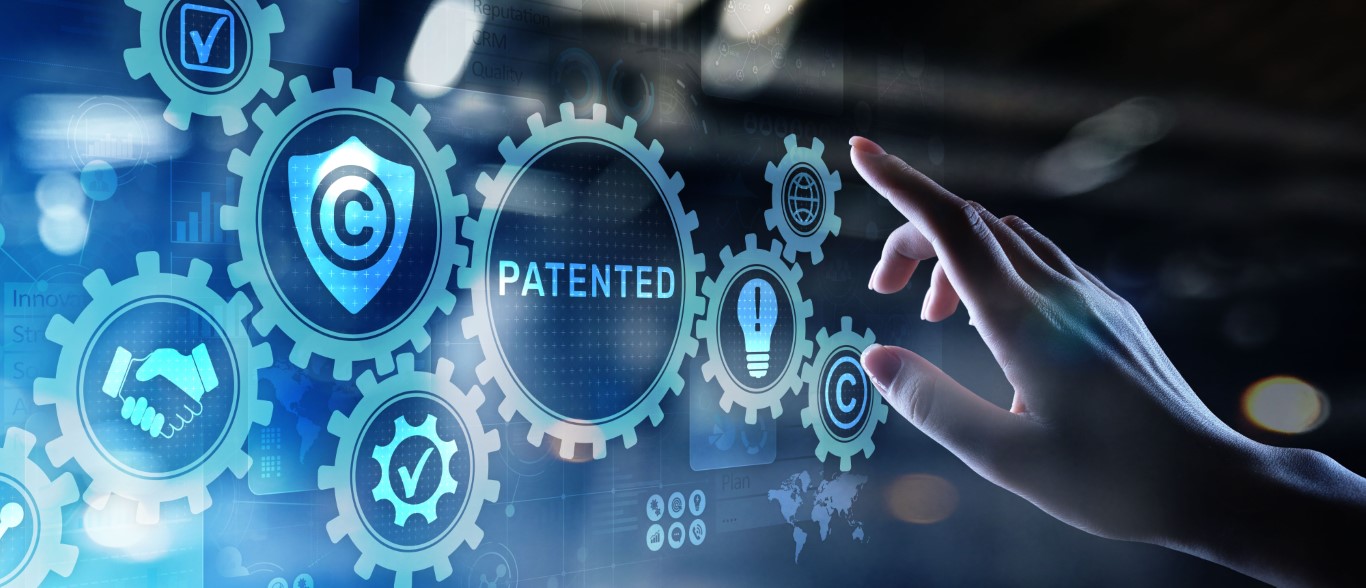 How to Patent an Idea in Canada
Getting a patent for your idea in Canada is the best way to protect your intellectual rights. It ensures that you have the right to stop anyone from using, making or selling your invention against your will. Patenting your invention means that someone else would need a patent license in order to manufacture and market your invention/product.
Once they decide to patent an idea, many inventors then start to ponder what the patenting process entails. This isn't something that many people get exposed to in life or during their education, which is why the world of patents is so esoteric to the general population.

Here at Levin Consulting Group, our team is all about demystifying the patent process for our clients and helping clients with their inventions through our patent portfolio management services. If you are curious about the steps involved in obtaining a patent, then continue reading to learn everything you need to know about how to patent an idea in Canada.
What is Patentable?
Before jumping into the patent process, it is essential to scrutinize your invention to discern whether or not it is patentable. Naturally, the question becomes: how can you tell if your idea is patentable in Canada?
There are 3 questions you need to answer before applying for a patent:
Is your invention the first of its kind? (this gets at the novelty of your invention)

Does it work? And is it useful? (this examines the utility of your invention)

Is it inventive? Is it a new development or does it improve on existing technology?
If your product falls short of any of these, then it is time to go back to the drawing board. If, however, you have something that is the first of its kind, is useful to the people you built it for, and is inventive, then you will want to start the patent process as soon as possible.
If answering these questions seems like a daunting task, that's okay. Answering these questions can require an exhaustive search of other patent applications. This is why it is helpful to have a patent agency in your corner before you start the application process.
How long can I wait to Patent my Idea?
You may be wondering why we suggest starting the process sooner rather than later. Well, we strongly recommend this course of action because Canada has a first-to-file system.
You may be able to prove that you came up with an idea first, but the person who files a patent application first will be awarded the patent for the invention if the application is approved.
Now, we don't want you to interpret this as us telling you to apply for your patent immediately, even if it means that your invention has not been fully sussed out. The last thing you want to do is work on a patent draft when your product has not been fully realized because this can undermine your application.
What steps are involved in patenting an idea in Canada?
When you go with our team to help you patent your idea in Canada, there are 8 steps that we will go through together. They are:
Do a

patent search

Prepare the patent application

File the application

Request examination

An examiner searches for prior publications and studies your application

Examiner will approve or object to your application

If objected, we respond to objections and any requirements

Examiner will reconsider based on our response and either ask for more changes or will approve the changes
The benefit of going with patent professionals is that each step of this process will go smoothly. This is because you won't have to deal with everything on your own and learn everything about the process without any support. And that's the keyword there: support. You can lean on our experience in this field to make your application as strong as possible and help guide you through this complex and sometimes confusing process.
If you are ready to get a patent in Canada for your invention, then we encourage you to get in touch with our experts. We have the skills and know-how of Canadian Patent Laws to give you the best chance of having your application approved. Give us a call today and let's talk about how we can help you and your invention.
Canada:
+1 (289) 597-6854
111 Bayhampton Crescent
USA:
+1 (289) 597-6854
820 Albemarle Street
Wyckoff, New Jersey 07481
Israel:
+972 (54) 536-6923
29/2 Shdema St, Karmiel
2198129